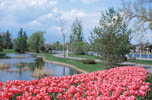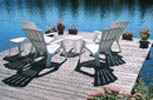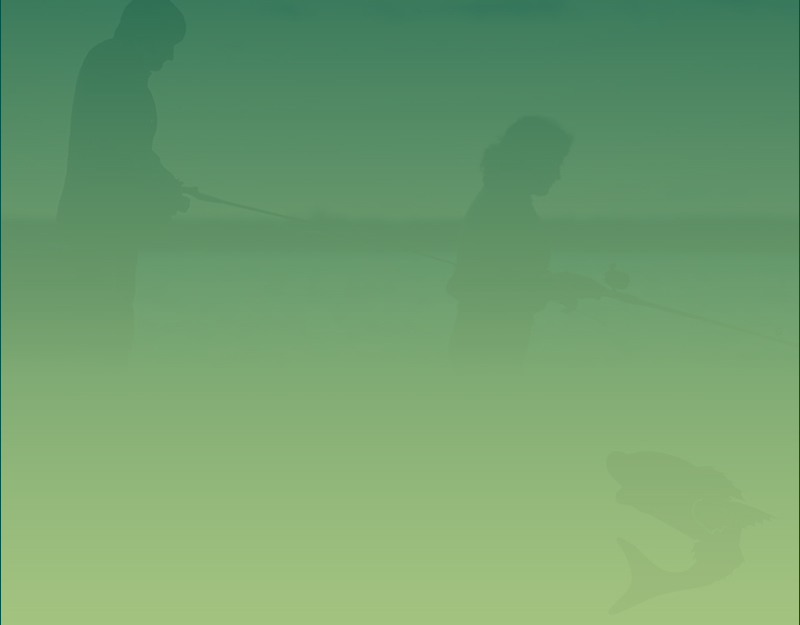 THIS YEAR'S SHOW  - SATURDAY, MARCH 19, 2016



MARK YOUR CALENDAR - DO NOT MISS THIS FISHING EVENT !!!!
       Now presenting the "FISH & HOOK SHOW" for the Twelveth (12) year !!!

  NOW AT OUR "NEW SUBURBAN LOCATION" - AMERICAN LEGION POST #80               4000 SARATOGA AVE.- DOWNERS GROVE, IL

This FISH & HOOK SHOW is held each year on the third (3rd) Saturday of March without fail...rain or shine!!! Featuring all new - used fishing equipment and sporting goods that are available from quality Exhibitors/Vendors from Northern Illinois to Northwest Indiana, Wisconsin and Michigan. The Public is invited to attend as a Vendor/Seller should their own "collection of fishing equipment" need a change, exchange or sale "just to clear their basement or storage space".

  Call - Email for Reservations to this Show - (708) 717-1215 or cmsdev@aol.com

.

  COMING SOON - ON THIS SITE - FISHING & SPORTS -       EQUIPMENT - NEW AND USED - PURCHASE AND SALE

                       IN SPRING OF 2016 !!!!